We close out the regular season going 58.5% ATS across all games and 61.7% for locks, game where model shows high confidence.
Now we're going to the playoffs

! In 12 years of doing this, my models have gone 60% ATS during playoffs and over performed at 15-7 during Wild Card week since 2010 as shown here. Enough bragging, lets get to these week's games.
Seattle -2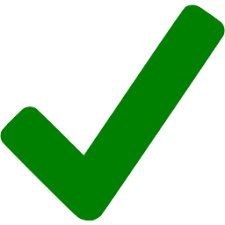 This is the game with the most confidence! When visiting teams are favorite under 3 points and the models predict a 9 to 12 point win for the visiting team, they perform 63% ATS. Here are some other reasons why I'm liking the Seahawks in this spot:
Seattle has had a much tougher schedule by over two stds

The #3 passing offense can blow this game out against the #17 passing D.

Seattle is getting 85% of the bets but 66% of the money. Sharps still liking the Seahawks

Captain Wilson >>> Wentz

There's some home field bias going on here and it happened a lot this year. Road teams went 57% ATS this year and 59% when they were favorite

According to this article, QBs making playoff debuts (e.g. Wentz) are 12-31 ATS

All models point at SEA with an avg of 6 and best one at 9.

Both teams pretty banged up but the Eagles without Jeffrey and Sproles (Ertz & Agholor questionable but I think they'll probably play) will suffer more

Beast mode could've finished last Sunday's game, but my conspiracy theory is that the delay of game was on purpose to go against the Eagles
Minnesota +8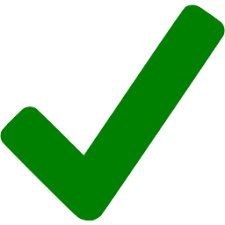 Drew Brees' last 3 games have been close to perfect, but that's only 3 games. The last one probably driving recency bias was against the Panthers who have one of the worst defenses in the league. All my models have this game much closer and within a TD. Sure I don't like Kirk Cousins against Brees and the fact that the sharps are all over the Saints, but I stay true to my methodology. Here are a few other reasons to like the Vikings:
Both schedules have been about the same in terms of toughness

Home teams favorite by 7 or more are 45% ATS since 2000 (62 games)

Saints are 5-8 (38.5%) ATS during playoffs since Drew Brees

Kirk Cousins had one playoff game in 2015. Lost to Packers 17-31, 3 Fum, 1 TD/0 INT. But at least it's not his playoff debut

The Vikings defense is ranked 7th in the league

Dalvin Cook is going to play
Houston -2.5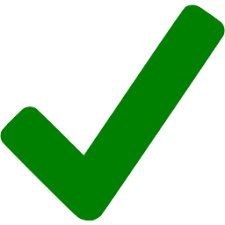 This is not going to be a blowout so I'm not as excited to bet this game. Probably will, but half the units from the two above. Actually, I'm thinking of putting say 3 units on Seattle, 2 on the Vikings and one on this one. Fuller is not likely to play and this offense needs him to open up Hopkins more often. Regardless, my top performing model has the game ending by close to 5 points and now that the spread dropped from 3 to 2.5, I'm in. Also, we got another QB making his playoff debut in Josh Allen so I'll ride that 72% ATS trend here. Now JJ Watt is going to play?!!! He's energetic and a great captain so he's going to get this defense pumped. Which they need bc that's the weakness, Houston is ranked 24th in defense and is specifically bad against the pass so Beasley could have a bit of a party here. If they cover him well, Buffalo's offense won't have many other weapons.
New England or Tennessee???
My models (all of them) have Tennessee covering, but none of them with high confidence. It's a tough spot when the home team is favorite by more than 3 but less than 7. I can't bet against them.
NE offense as bad as it is, might be ok vs TEN's #19 defense

NE's strength is in pass D, but TEN off strength is Henry

It's Brady, Bellicheck and Edelman...again.

Patriots are 9-6 (60%) ATS since 2009 during playoffs when favorite by more than 3

Another QB making its playoff debut. Can you bet against that trend? The defense could easily win the game for the Patriots.
Here are the models' output for the 2019 NFL Wild Card point spread picks.
| Game | Vegas Line | Estimate | Diff | Confidence |
| --- | --- | --- | --- | --- |
| SEATTLE @ PHILADELPHIA | 2.0 | 9.2 | 7.2 | 63.0 |
| MINNESOTA @ NEW ORLEANS | -8.0 | -2.7 | 5.3 | 59.7 |
| BUFFALO @ HOUSTON | -2.5 | -4.6 | -2.1 | 57.7 |
| TENNESSEE @ NEW ENGLAND | -5 | -2.6 | 2.4 | 48.8 |