Another winning week! This is my best year so far and as you know my specialty is the playoffs and the Super Bowl. Let's keep it rolling! I'm confident on these 4 winning NFL spread picks for week 13. All stars align. The machine learning models, the QB, strength of schedule, ATS trends. We go through it all.
For 12 years, I've shared NFL picks with you in a very transparent way. It's hard work and if you subscribe to Rokfin you get all NFL picks selected for the week. Stick to the plan and let's make some money. Also make sure you follow my Twitter account where I post updates on the picks depending on game time decisions.
Free pick of the week!
Rams -3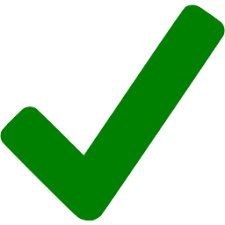 Glad that data science can't get biased by one miserable game. The Rams coming off a humiliating loss against imo the best team in the NFL right now. With all their wide receivers back in the lineup, this offense should look much better than last game.
- Arizona's D is ranked #30 in DVOA.
- Huge recency bias here
- Rams D at #8 but has performed as top 5 in many games
- 41% of the tickets but 59% of the money on Rams. That crosses the 50% mark.
New England -3 (SNF)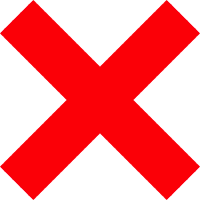 Although New England's offense looks horrible, they find a way to win (and cover). Glad we stayed away last week, when in the last second a field goal would've covered. This Houston team doesn't have many weapons so I expect Belichick and their D to neutralize the Watson Hopkins combo.
- 62% of the money. Sharps betting Houston but not enough to cross the 60% line.
- Patriots are 62% ATS on SNF since 2009. Why over think it?
- Houston's run offense ranked #14 is not ranked high enough to take this D.
Minnesota +3 (MNF)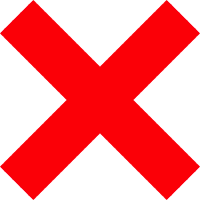 Again, all machine learning models have the Vikings winning this game. Everyone is talking about Russel Wilson for MVP, but there's been plenty of times where he's missed big opportunities.
- These offenses have similar rankings but there is a big advantage for the Vikings D.
- Sharps on Vikings with 33% tickets and 62% of the money.
- Keeping an eye on Thielen. Kirk Cousins says he's playing, but we'll wait and see.
- The Vikings off a bye week.
Honorable mentions:
Buffalo +7 (Thanksgiving)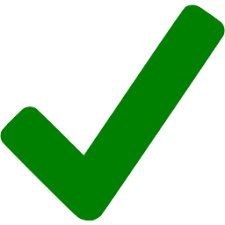 Both teams have faired pretty well against the spread (7-3-1 and 7-4 for Buffalo and Dallas respectively). 60% of the tickets and 71% of the money on Buffalo, a good sign that the sharps see this as a closer game and a potential win for the Bills. Machine learning models all pointing at Buffalo. The only big issue with this game and a good reason why I'll probably stay away is that Buffalo has had the easiest schedule of all the teams in the NFL.
Atlanta +7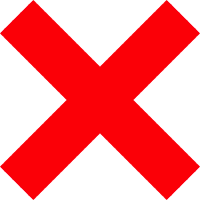 Man I don't know if the models are weighting their last game more heavily or what, but besides my models and their confidence, everything else pushes me away from betting this game. The DVOA rankings in both defense and offense aren't even close. Maybe a contrarian angle? 80% of the tickets and money on the Saints. This is recipe for danger.
Cincinnati +3.5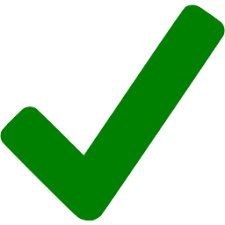 Not sure if to bet for or against the fact that Sam Darnold got wasted after last week's win. Models like Cincinnati but another change in QB would violate my rule to be in this game. It's probably the one game Cinci will win all season and Dalton isn't that bad so they cover. But I also don't want any part of this game.
San Francisco +6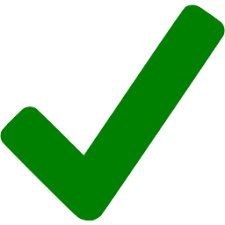 I can see why my models like the 49ers. Yes, the Ravens are red hot and they look unstoppable. But with the 49ers offense now being healthy, it's a tricky thing. I don't want to bet against Lamar Jackson, but this could be their let down spot.
| Game | Vegas Line | Estimate | Diff | Confidence |
| --- | --- | --- | --- | --- |
| PATRIOTS @ HOUSTON (snf)* | 3.0 | 12.8 | 9.8 | 62.1 |
| LA RAMS @ ARIZONA | 3.0 | 6.6 | 3.6 | 60.0 |
| MINNESOTA @ SEATTLE (mnf) | -3.0 | 2.6 | 5.6 | 57.0 |
| NEW ORLEANS @ ATLANTA | 7.0 | 1.2 | -5.8 | 56.6 |
| BUFFALO @ DALLAS | -7.0 | 2.0 | 9.0 | 55.6 |
| NY JETS @ CINCINNATI* | 3.5 | -9.4 | -12.9 | 55.4 |
| SAN FRANCISCO @ BALTIMORE | -6.0 | -3.0 | 3.0 | 54.7 |
| GREEN BAY @ NY GIANTS | 6.5 | 2.5 | -4.0 | 53.0 |
| WASHINGTON @ CAROLINA | -10.0 | -5.4 | 4.6 | 52.6 |
| TENNESSEE @ INDIANAPOLIS | -3.0 | -0.5 | 2.5 | 52.2 |
| OAKLAND @ KANSAS CITY | -10.0 | -12.7 | -2.7 | 50.2 |
| PHILADELPHIA @ MIAMI | 9.0 | 7.5 | -1.5 | 50.0 |
| TAMPA BAY @ JACKSONVILLE | -1.5 | -1.4 | 0.1 | 46.2 |
| LA CHARGERS @ DENVER | 1.0 | 5.9 | 4.9 | 40.0 |
| CLEVELAND @ PITTSBURGH | 2.5 | -7.4 | -9.9 | NA |
| CHICAGO @ DETROIT | 3.5 | -8.7 | -11.2 | NA |