Huuuge week last week. Official picks covered 66% plus TNF, SNF, and MNF all covered as discussed in the podcast. The models are getting some juicy data and winning is now more dependent on keeping track of injuries and ensuring we're not going with a back up QB or a depleted offense or defense.
Carolina -5.5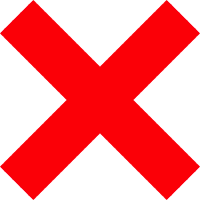 McCaffrey is a beast! Although the Atlanta defense is somewhat decent against the run (but 30 DVOA against the pass) it will be no match for McCaffrey. Recency bias towards Atlanta coming off that win against the Saints is in play here. Devonta Freeman and Austin Hooper are out for the Falcons. Carolina 5-2 ATS in last 7 games and all models pointing at the same direction with over 60% confidence. Lock it up.
Pittsburgh +3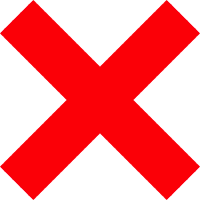 Why are the Steelers the underdogs in this game? The #4 defense according to DVOA against the QB with the second to most interceptions. Mike Tomlin performs well on primetime to keep his job. The Steelers are 6-2 ATS in primetime since 2016.
New England -3.5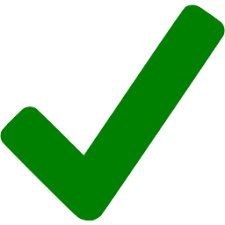 The Patriots coming off a bye are 14-5 with Belichick. New England is still the #1 defense even after their last game against the Ravens. Philadelphia can beat bad teams: Redskins, Bills, Jets but lose against good teams: Vikings and Cowboys. Brady with rest can't look worse than he has. Don't bet against them.
Arizona +11.5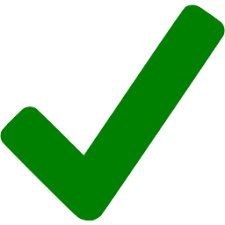 This will be a game time decision based on George Kittle's status. The 49ers are banged up and coming off short rest after a looong game. Kyler Murray will run like or better than Russell Wilson did to win the game. Can't have so many points with Garappolo and a horrible kicker. Arizona to stay at the top of the ATS Standings.
Detroit -7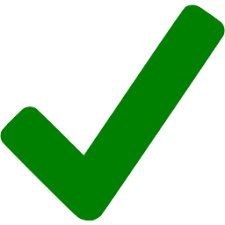 Fade the backup QBs. The Cowboys offense is hot, the models are pointing at a 7 point spread and that's with Stafford. Let's roll.
Here are the week 11 point spread machine learning predictions and their respective confidence on all NFL games this week.
| Game | Vegas Line | Estimate | Diff | Confidence |
| --- | --- | --- | --- | --- |
| ATLANTA @ CAROLINA | -5.5 | -9.5 | -4.0 | 71.0 |
| PITTSBURGH @ CLEVELAND | -3.0 | 6.0 | 9.0 | 67.9 |
| ARIZONA @ SAN FRANCISCO | -11.5 | -1.9 | 9.6 | 59.7 |
| NEW ENGLAND @ PHILLY | 3.5 | 7.7 | 4.2 | 58.0 |
| NEW ORLEANS @ TAMPA BAY | 6.0 | 8.3 | 2.3 | 56.1 |
| DALLAS @ DETROIT | 5.5 | 7.4 | 1.9 | 55.0 |
| DENVER @ MINNESOTA | -10.5 | -6.9 | 3.6 | 54.5 |
| NY JETS @ WASHINGTON | -1.0 | -11.5 | -10.5 | 54.2 |
| LA CHARGERS - KANSAS CITY | -4.0 | -6.5 | -2.5 | 51.2 |
| CHICAGO @ LA RAMS | -6.5 | -3.6 | 2.9 | 51.0 |
| HOUSTON @ BALTIMORE | -4.0 | 3.3 | 7.3 | 50.4 |
| BUFFALO @ MIAMI | 6.0 | 4.5 | -1.5 | 49.7 |
| JACKSONVILLE @ INDIANAPOLIS | -2.5 | 4.2 | 6.7 | NA |
| CINCINNATI @ OAKLAND | -10.0 | 4.5 | 14.5 | NA |