NFL Machine Learning Picks - Week 10
Not a great week last week, the black cat Monday night saved us from total disaster. As the season continues more relevant data is fed and the accuracy increases. This week should be good based on what we've learned from last week. A couple of quick learnings:
1. Need to adjust the weight on strength of schedule. New England lost because they hadn't seen an offense like that in any of the previous games
2. No more Mexico or London game bets, period.
This week we have some obvious picks and others that are a game time decision depending on injury reports.
You can access ALL my picks exclusively on Rokfin. For a super low $9.99/mo subscription, you also get a lot of other cool combat sports a content.
Free pick of the week!
Cincinnati +10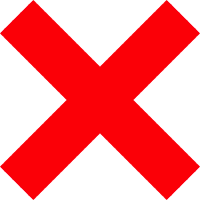 A rookie QB getting his shot at becoming a starting QB for the NFL! You understand my models aren't great when there is a key player missing, but in this case we can assume this is an upgrade from Dalton who has thrown more interceptions than everyone but Mayfield. Also, home dogs by more than 7 coming off a bye are 69% (24 games) against the spread. Baltimore's offense was pretty impressive last game, but that also makes me think there's a recency bias. A divisional game like this should be closer, give me the home dog!
Arizona +4.5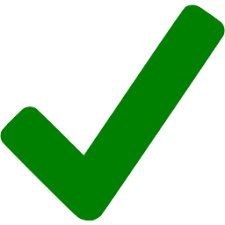 A Kyler Murray is looking better every week. All my models are pointing at an upset here with good confidence of 59% in this situation. Tampa has been on the road for the last 5 games which could have depleted them.
Minnesota +3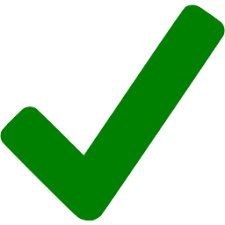 Dallas on short rest after an ugly win. The Giants were in that game the whole time until the black cat showed up. Dallas has one of the weakest strength of schedules and their defense isn't great agains the run. Dalvin Cook to do some damage here. All the Vikings need to do is bring a black cat.
Honorable mentions:
Oakland - models are mixed. Since 2000, homedogs by less than 3 in a divisional game are 59% ATS (55 games). Oakland has also one of the top 3 toughest schedules so far and their offense is 5 in DVOA! Can you believe that?
Here are the week 10 point spread machine learning predictions and their respective confidence on all NFL games this week.
| Game | Vegas Line | Estimate | Diff | Confidence |
| --- | --- | --- | --- | --- |
| BALTIMORE @ CINCINNATI | 10.0 | 8.9 | -1.1 | 59.7 |
| ARIZONA @ TAMPA BAY | -4.5 | 1.0 | 5.5 | 59.4 |
| MINNESOTA @ DALLAS | -3.0 | 2.0 | 5.0 | 57.6 |
| LA CHARGERS @ OAKLAND | 1.0 | -2.0 | -3.0 | 55.6 |
| SEATTLE @ SAN FRANCISCO | -6.0 | 2.0 | 8.0 | 55.1 |
| BUFFALO @ CLEVELAND | -3.0 | 2.0 | 5.0 | 53.6 |
| DETROIT @ CHICAGO | -3.0 | 2.0 | 5.0 | 53.6 |
| ATLANTA @ NEW ORLEANS | -13.0 | -8.0 | 5.0 | 50.3 |
| CAROLINA @ GREEN BAY | -5.0 | 1.0 | 6.0 | 47.4 |
| LA RAMS @ PITTSBURGH | 3.5 | 0.9 | -2.6 | 39.7 |
| NY GIANTS @ NY JETS | 2.0 | -3.0 | -5.0 | 45.5 |
| KANSAS CITY @ TENNESSEE | 4.0 | 2.1 | -1.9 | NA |
| MIAMI @ INDIANAPOLIS | -10.5 | -13.6 | -3.1 | NA |