What a great week last week! We hit 2 of 3 picks plus #MNF Detroit +3.5 and Jets +8. We plan to go bigger this week with research and results.
You can access ALL my picks exclusively on Rokfin. For a super low $9.99/mo subscription, you also get a lot of other cool sports content. Make sure to hit ENDORSE on channel though :)
KANSAS CITY -3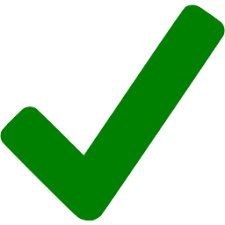 KC by 3 against Denver? Tyreek Hill is in and all their offensive weapons. We've been 3-0 this year on TNF. There's a bias that TNF should be a close game, not this one.
CINCINATTI +3.5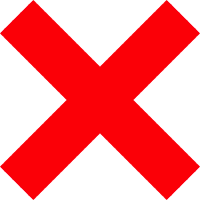 Gotta love that half a point in there! You'd might be thinking that Jacksonville is great and Minshew is doing a great job. They are in a way but did you know they have the same ATS record (3-3) this year? AJ Green and Dennard could be back this week. My models are picking up something off here. 90% of the money is going to Jacksonville, looks like a good contrarian play to me. Homedogs are barking, roof roof!
INDIANAPOLIS -1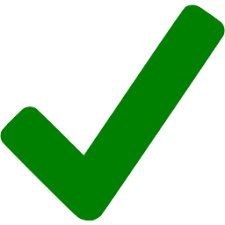 Both teams beat KC so what else should we look at? Houston has been able to score more points but struggled against Jacksonville and Carolina. They're coming off pretty banged up from the KC game. Home favorites in Division this year are 6-12 ATS so is that enough of a trend? No. I'd bet on the reverse because previous years aggregated that's like 52% ATS. Not a trend I'd bet but the regression to the mean is due. Models heavy here on the home team.
LA RAMS -3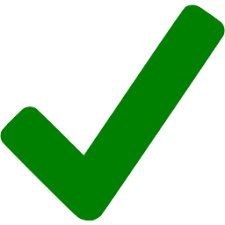 Visiting team who is slightly favorite, my model can detect those opportunities like a radar can pick up on an propeller plane. Atlanta is junk. They have allowed over 20 points in every game and are 1-4 ATS. Rams are finding their strengths, Gurley being out might be a good thing. Seems like a good spot for them to get a win after two close tough losses.
Here were week 7 picks based off our machine learning point spread situational models and 12 years experience. Let's make money together...
| Game | Vegas Line | Estimate | Diff | Confidence |
| --- | --- | --- | --- | --- |
| KANSAS CITY @ DENVER | 3.5 | 7 | 3.5 | 61.7 |
| JACKSONVILLE @ CINCINNATI | 3.5 | -12.9 | -16.4 | 60.6 |
| HOUSTON @ INDIANAPOLIS | -1.0 | -8.4 | -7.4 | 58.3 |
| LA RAMS @ ATLANTA | 3.0 | 10.2 | 7.2 | 58.1 |
| NEW ENGLAND @ NY JETS | 10.0 | 7.6 | -2.4 | 55.3 |
| MINNESOTA @ DETROIT | 1.0 | -4.0 | -5.0 | 53.8 |
| SAN FRANCISCO @ WASHINGTON | 10.0 | -2.6 | -12.6 | 52.7 |
| LA CHARGERS @ TENNESSEE | -2.0 | -2.5 | 0.5 | 51.6 |
| MIAMI @ BUFFALO | -16.5 | -11.2 | 5.3 | 50.3 |
| ARIZONA @ NY GIANTS | -3.0 | 0.7 | 3.7 | 50.1 |
| BALTIMORE @ SEATTLE | -3.5 | 8.0 | 11.5 | 47.1 |
| OAKLAND @ GREEN BAY | -6.0 | -11.2 | -5.2 | 46.4 |
| PHILADELPHIA @ DALLAS | -3.0 | 10.5 | 13.5 | 47.1 |
| NEW ORLEANS @ CHICAGO | -3.5 | -6.1 | -2.6 | NA |