NFL Point Spread Picks - Week 6
We're going to go 3-0 this week! You can access all my picks and short podcast exclusively on Rokfin. You can access them there plus you get a bunch of other awesome sports content (e.g. MMA prediction picks) with one $9.99/mo subscription. Make sure to endorse my channel though :)
SEATTLE -1.5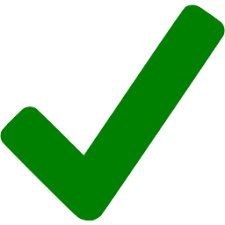 Models are picking up on the Cleveland hype. I hear a lot they got talent, but with 4 TD and 9 INT, it doesn't look like Baker is forming into a great NFL QB. Russel Wilson on the other hand, is a Super Bowl winner. Cleveland coming off short rest and Seattle from TNF makes it even sweeter. Need one good trend? How about this one: Seattle when visiting as favorite is 62% in last 15 games. Give me the much better team and coach.
NEW ENGLAND -16.5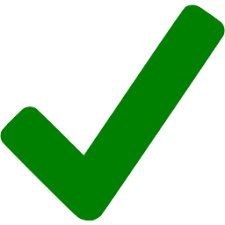 UGH, 16 and a half points. But hey these big spreads have been covered 4 of 5 times this year. Also, on Thursdays the favorites by more than 10 cover the spread 80% of the time in the last 20 games! The Giants without Barkley or Gallman bringing a 3rd string RB will probably have to depend on Daniel Jones who's got 4TD on 3 INT and tanking. Give me the dominant team, money!
KANSAS CITY -4.5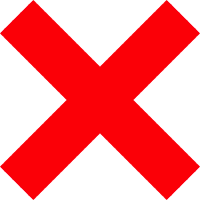 Why isn't this 7 or even 10? Seems like an over-reaction to Mahomes ankle, last week loss to the Colts and last week's Houston w53 point win against the Falcon. Lots of inefficiencies put together. Tyreek Hill might be back. At home, these Chiefs bounce back for a must win. Money!
Here are the outputs of the NFL almost patent pending machine learning situational analytics and confidence percentages for week 6.
| Game | Vegas Line | Estimate | Diff | Confidence |
| --- | --- | --- | --- | --- |
| SEATTLE @ CLEVELAND | 1.5 | 9.4 | 7.9 | 63.6 |
| NY GIANTS @ NEW ENGLAND | -16.5 | -24.3 | -8.1 | 59.3 |
| HOUSTON @ KANSAS CITY | -4.5 | -17.2 | -12.7 | 58.8 |
| DALLAS @ NY JETS | 8.5 | -0.2 | -8.7 | 56.6 |
| WASHINGTON @ MIAMI | 3.5 | -6.9 | -10.4 | 55.6 |
| SAN FRANCISCO @ LA RAMS | -3.5 | 6.3 | 9.8 | 54.9 |
| TAMPA BAY @ CAROLINA | -2.0 | -4.4 | -2.3 | 52.5 |
| CINCINNATI @ BALTIMORE | -11.5 | -5.2 | 6.3 | 51.3 |
| NEW ORLEANS @ JACKSONVILLE | -1.0 | 3.8 | 4.8 | 50.3 |
| PHILADELPHIA @ MINNESOTA | -3.0 | 10.5 | 13.4 | 49.1 |
| TENNESSEE @ DENVER | -2.5 | 9.6 | 12.1 | 49.1 |
| ATLANTA @ ARIZONA | 2.5 | 2.3 | -0.25 | 48.8 |
| DETROIT @ GREEN BAY | -4.5 | 8.1 | 12.6 | 44.4 |
| PITTSBURGH @ LA CHARGERS | -6.5 | 1.4 | 7.9 | NA |