What another great week! We hit 2 of 3 picks again for our 3rd straight winning week. The free pick last week, New England, covered nicely for everyone. We were also on the right side of all 3 night games (TNF, SNF, and MNF). This is incredible. The models have never performed this well this early and I have no indication that they're not going to continue to outperform the spread.
New England -3.5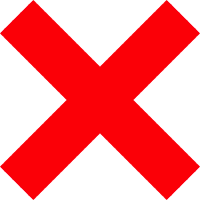 Again? Yes! The Patriots are one of four teams at the top of the standings with 6-2 ATS this year. The spread can't catch up to this defense. It's an anomaly, a black swan therefore an opportunity. After covering 13 and 16.5 now they are only 3 point favorites against an offense that hasn't seen a good defense yet. Why? bc Baltimore can run the ball or bc they're coming off a bye? idc. The Patriots are 61% ATS on SNF since 2005 while Baltimore is 42%. 3.5 is a trap that my models don't fall into. 65% accurate when my models are slightly more for the visiting team at 3.5. Patriots win by a TD #PatriotsNation
Jacksonville +2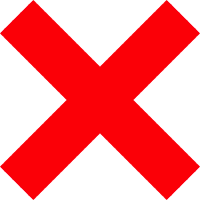 Houston is banged up after rough win against the Raiders (who are still horrible imo). JJ Watt is out, team captain. Huge loss for the Texans. This means that Minshew with this 13TD and 2 INT could have another great game. Heavy money came in after this spread opened at 3. It's still going down so catch at before it's a pick.
Dallas -7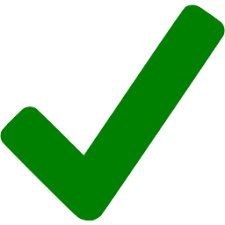 You know I love betting the favorites (when they're not as heavy yet dominate). That's what this Dallas offense is and after a bye I expect nothing else. The Giants will get crushed, it's our Eagles / Bills game of last week. Models are estimating the Cowboys to win by 2 TD and in these situations it is accurate close to 59%. The Cowboys are 5-0 ATS against the Giants in the last 5 games. Catch this at -7 seems also that it could only go above 7.
Here are the week 9 point spread machine learning predictions and their respective confidence on all NFL games this week.
| Game | Vegas Line | Estimate | Diff | Confidence |
| --- | --- | --- | --- | --- |
| NEW ENGLAND @ BALTIMORE | 3.5 | 15.0 | 11.5 | 65.0 |
| JACKSONVILLE - HOUSTON | -1.5 | 6.8 | 8.3 | 62.5 |
| DALLAS @ NY GIANTS | 7.0 | 13.8 | 6.8 | 58.7 |
| NY JETS @ MIAMI | 3.0 | -11.3 | -14.3 | 55.6 |
| TAMPA BAY @ SEATTLE | -6.5 | -3.4 | 3.1 | 55.1 |
| TENNESSEE @ CAROLINA | -3.5 | -4.2 | -0.7 | 54.2 |
| MINNESOTA @ KANSAS CITY | -2.0 | -2.9 | -0.9 | 54.2 |
| DETROIT @ OAKLAND | -2.0 | 11.4 | 13.4 | 47.1 |
| SAN FRANCISCO @ ARIZONA | 9.5 | 17.4 | 7.9 | 42.3 |
| WASHINGTON @ BUFFALO | -10.0 | -9.1 | 0.9 | 42.3 |
| CHICAGO @ PHILADELPHIA | -5.0 | -1.5 | 3.5 | 41.9 |
| CLEVELAND @ DENVER | 2.0 | -2.1 | -4.1 | 38.5 |
| GREEN BAY @ LA CHARGERS | 3.5 | 4.2 | 0.7 | 36.0 |
| INDIANAPOLIS @ PITTSBURGH | 1.0 | -1.1 | -2.1 | NA |